jump to content // = searchOverlay(); ?>

The e-mail archiving
for Lotus Notes / IBM Domino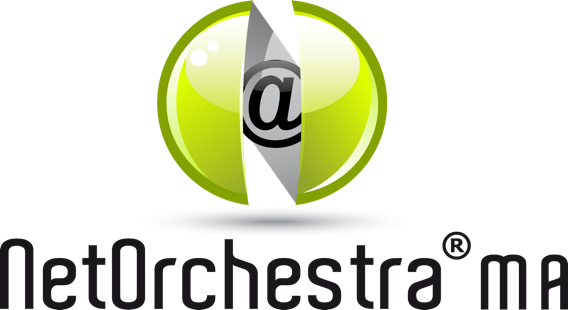 ---
With its NetOrchestra® MA Appliance, com2 GmbH offers you a ready-to-use and professional email archive for IBM Lotus Domino, with which you can archive your e-mails in an audit-proof and legally compliant manner.

Easy commissioning
Commissioning and connection to your Lotus Domino system is very easy and installations are not necessary. If you wish, we will be happy to set up the journal mailbox on the Domino server for you. Querying the Domino LDAP server is also supported by the NetOrchestra® MA and eliminates the need to manually set up users in the e-mail archive. All configuration is carried out conveniently via the web interface.
The NetOrchestra® MA email archive not only secures your data according to current administrative regulations (GDPdU/GoBD), but also relieves your mail server, which significantly reduces backup times. Other existing mail systems can also be connected in parallel to your IBM Domino mail server.
Your employees have quick access to all their archived e-mails at any time via a convenient and intuitive search. This is done via a web browser and is also possible if the mail server should fail.
Find out more about the advantages of the efficient NetOrchestra® MA business solution.
We will be happy to answer further questions about the audit-proof and legally compliant email archive NetOrchestra® MA in a free expert discussion.