jump to content // = searchOverlay(); ?>

The e-mail archiving
for all mail servers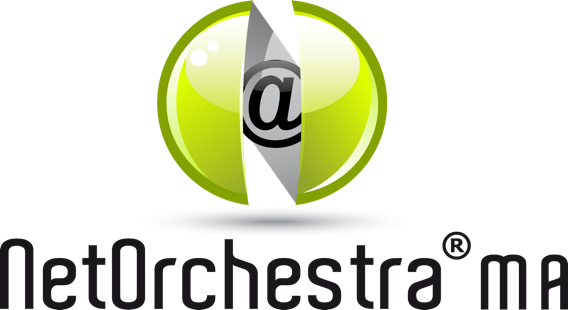 ---
The flexible e-mail archive appliance NetOrchestra® MA is ready for use for all mail servers in the shortest possible time for compliant, revision and legally secure e-mail archiving and also offers you convenient e-mail management for everyday work.

NetOrchestra® MA – The flexible e-mail archiving for all mail server
Our email archiving guarantees anytime access to your archived emails according to GDPdU/GoBD, relieves your mail server and backup times are shortened considerably. In the event of a failure of your mail server, all of the mails saved in the e-mail archive are still available and can be found quickly at any time. Like the administrators, users are accessed via a comfortable and intuitive web interface.
Due to the mail server-independent archiving, a possible exchange of the mail server, even when changing to a different manufacturer, does not pose any problem.
In addition to standard mail systems such as MS Outlook/Exchange, Lotus Notes/Domino or Tobit, all available mail servers on all systems (Windows, Linux or others) can be connected.